Norma Jean
Idle Threat, Lava Gato, Runoff
Black Sheep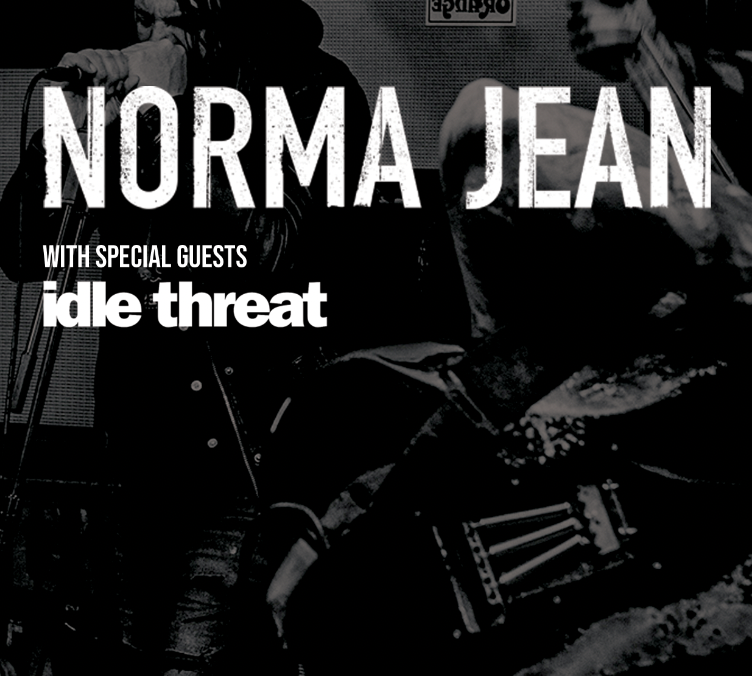 Artists
Idle Threat
idle threat is a rock band from Nashville, Tennessee. Since their start in 2014, they've built a reputation for weaving hope within the walls of daily struggles, a theme they continue to embrace in their upcoming album.
Inspired by everyday anxieties and the volatility of a global crisis, idle threat's debut full- length blurred visions is a record about control: the illusion of control, a lack of control, and finding peace without having control. The album highlights the dynamic nature of the band by including both their heaviest and lightest songs to date. Their most aggressive instrumentation juxtaposes acoustic tracks, reminding fans to expect a fusion of genres.
By leaning into their faith, Justin Jones, Zeke Mckinney, and Ernie Fabian reach for Divine comfort in a world full of chaos by offering blurred visions to anyone fighting for stability in a world of whiplash. The result is an opportunity to connect and find a safe space to struggle, an end goal idle threat will always strive for.
Lava Gato
Southern Metal Core from Colorado Springs, Co