Soulfly
Toxic Holocaust, Madzilla, Planetary 27, Deathride
Black Sheep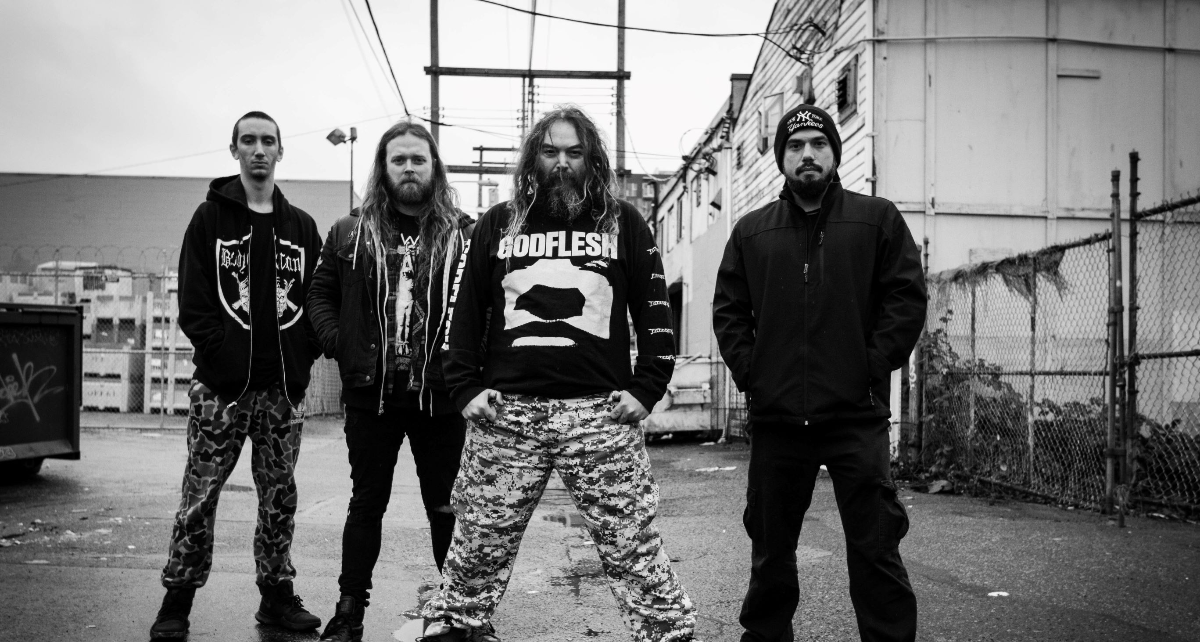 Artists
Soulfly
The unquenchable fire of inspiration consuming Max Cavalera has blessed the world with arguably the most prolific lifelong achievements in urgent, primal, gut-wrenching, and unapologetically transcendental extreme metal. To commune with the dark muse of heavy music's shamanistic tribal leader is to envelop oneself inside some sort of post-modern sweat lodge. Brutal riffs, trippy esoteric summoning, unrelenting percussiveness, and diverse world music: whatever Max Cavalera hammers out on his four-string signature ESP, it always sets souls free.
Toxic Holocaust
TOXIC HOLOCAUST mutated into existence in 1999, when Joel Grind merged his love for classic punk and metal into his ideal band. Like his influences - Bathory, Venom, English Dogs, Possessed, Broken Bones - TOXIC HOLOCAUST featured blazing riffs, gravel-throated vocals, and a deadly fixation on the evil in man and a post-apocalyptic world. Grind wrapped all of these elements up with a DIY attitude
Madzilla
Metal band from Las Vegas
Deathride
Deathride is a metal outfit out of colorado springs composed of hardcore seasoned musicians.