Andres
Patternist, Stonewall BLVD
Black Sheep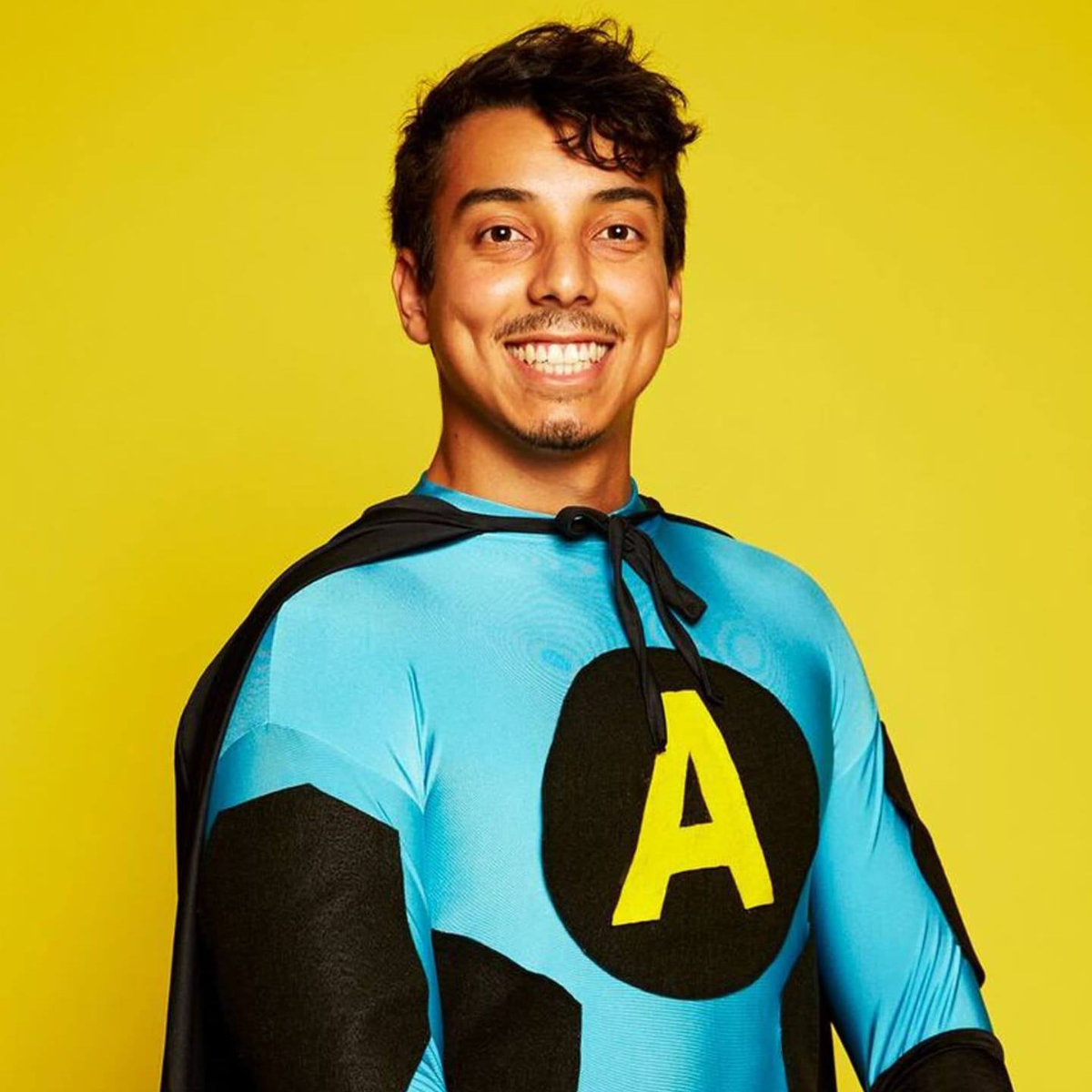 Artists
Patternist
Patternist bursts with a blend of rhythmic synths, heart-thumping percussion, and lush arrangements that backdrop songwriter Gabe Mouer's boyish tenor and wistful lyrics.
Stonewall BLVD
Stonewall BLVD is an alternative collective ranging from genre's such as Hip-Hop, Rock, Psycho Blues, and Punk.
Stemming from an idea shared between childhood friends Drummer Zilla Hawkins and Emcee/Bassist Avery J. whilst the latter was in the military. Stonewall BLVD became a full-fledged band in 2018 with the gain of Lyricist Dom Gordon, Lead Guitarist Shawn Lewis, and Rhythm Guitarist Alex Wheeler. The band stands with a philosophy of music being a community-oriented event. Creating an environment known as "The Block," these musicians that have different taste in musical genres use their diversity to create a sound that is distinct and inviting, yet in your face. The sound is unwavering, unrelenting, and unique. It's a block, it's a party, it's a vibe.