Collie Buddz
Keznamdi
Black Sheep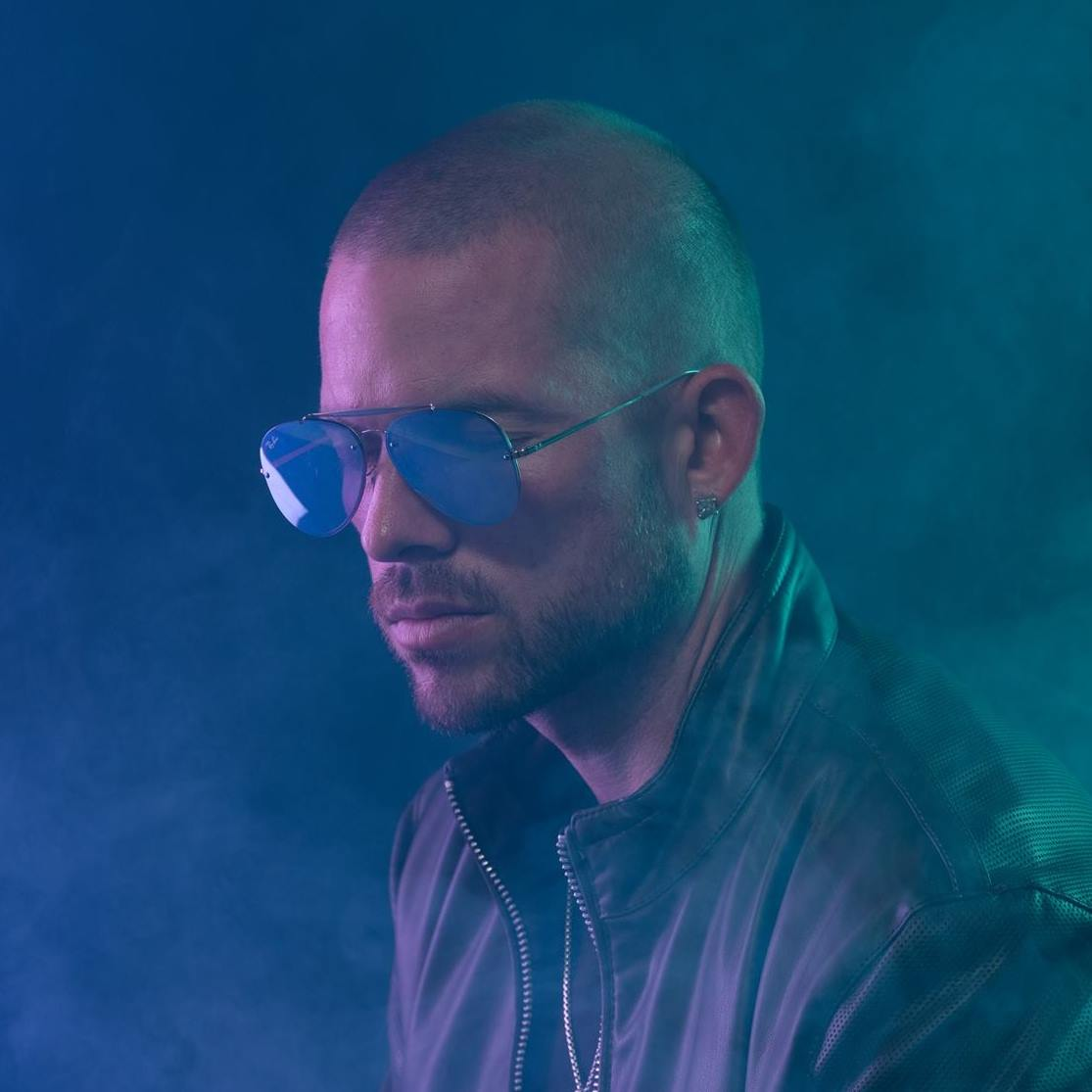 Artists
Collie Buddz
Buddz exploded onto the scene a few years ago when critics and tastemakers alike embraced him - Spin Magazine proclaiming, "Buddz proves the pop rule: Catchiness transcends color." From Vibe Magazine to Entertainment Weekly, Collie Buddz made quite an impression with music critics.

"As an artist, I want to expand musically. I'll always do Reggae. I did Reggae music because I was good at it and that's what I knew and loved growing up. But at the same time, when I put on my producer hat and I hear a riddim, it might not be in my comfort range, but whatever I hear on the track dictates what I'm going to make. I really only care about making good music. For that to happen, it can't live in a box."

Indeed growing up on the island of Bermuda, Reggae music was a formidable influence on a young Collie Buddz. Born Colin Harper in New Orleans, LA to a mother of Bermudian heritage with roots on the island dating back to the 1700s, his father passed away while Collie Buddz was at the tender age of four. At that time, his mother moved the family back home to Bermuda. It wasn't long before Buddz discovered more than his Bermudian heritage. Introduced to Reggae music by his older brother, Matthew, affectionately just known as "Smokey," by the tenderfoot age of 12, Colin Harper quickly learned his way around a music studio. It soon became apparent to everyone within earshot of the boy that his voice was unique in a way that lingers long after you've heard him. "Back then, I just used to plug headphones into the microphone jack of a tape deck. I'd sing into one of the earpieces and record it on cassette," Buddz recalls.

Eventually, Smokey relocated to Toronto to pursue an audio engineering degree. His baby brother, as always, tagged along. But Buddz had plans of his own. And, by the age of 19, he was attending Full Sail Academy in Orlando, FL pursuing his own audio engineering degree. Only 13 months later, Buddz had that degree. With dreams of becoming a major music producer, Buddz rejoined his brother in Canada.

As a producer, Buddz was the most comfortable in the studio. But he couldn't find any artists that could really pull off the sound he desired so Buddz far too often found himself just running back and forth from the vocal booth to the mixing booth as he layered his own vocals for his production work. After a while, it just became easier for him to just do it all by himself. At this juncture, Colin Harper became Collie Buddz.

With his independent spirit guiding his journey Buddz has toured the world. He's constantly creating new music and experimenting with it in front of live audiences almost immediately. He's honed his craft while in support of several tours with artists such as Cypress Hill, Rebelution and Matisyahu. He's performed in front of thousands at the largest music festivals such as Lollapalooza, Boomtown, Summer Jam and the California Roots Festival.

While touring, Buddz still found time to record new material and release original music independently on his own record label, Harper Digital. He's even managed to launch a new radio station back home in Bermuda (Vibe 103) and become a father.
Keznamdi
Our respective legacies live, breathe, and thrive through our lineages.Rather than leave behind material totems and trinkets, we really impart wisdom, history, and memories on the next generation. Keznamdi carefully considers this with every move he makes.
A tight bond at home prepared him to build a formidable legacy both personally and creatively. Born in Kingston, Jamaica, he remained surrounded by music as mom and dad led the iconic reggae outfit Chakula. By five-years-old, he contributed his first track "Mix A Color" to the Save the World children's compilation and turned heads locally. Professional obligations brought the family to Tanzania. At 12-years-old, his eyes quickly opened to the importance of a global upbringing.
"My parents showed me the world. I've seen many different cultures and experienced different languages, foods, religions, and people. It made me grow."
Relocating to Ethiopia four years later, he continued to soak up African culture before finally settling in California for college at St. Mary's on a soccer scholarship. Following a career-ending injury, music became the central focus.
2013 saw him make his debut with the independent Bridging the Gap EP, scoring #1 on iTunes Top Reggae Albums Chart and the Billboard Reggae Albums Chart. He quietly built a fan base with consistent performances around Jamaica, maintaining a prolific output in the process. He joined forces with one of Jamaica's most famous producers for the song "Grade," which continued to stoke excitement.
During 2015, he made waves around the world by joining forces with ZHU and A-Trak on the hypnotic crossover hit "As Crazy As It Is," which cracked 10 million Spotify streams. Co-written with Poo Bear [Justin Bieber, Sam Smith], the single "Champion" saw him deliver another reggae #1. The artist's "Stoner's Remix" series soared to peak popularity as "Herbs"—his take on Rihanna's "Work" [feat. Drake]—received looks from Pitchfork and The Fader. In the aftermath, he toured throughout the Northern United States.
In 2017, he dropped the Skyline Levels, Vol. 1 EP and headlined his own sold out tour, packing venues everywhere. Calling the project Skyline Levels proved important as that's how he defines his music. He notably shot the video for "Father Protect Me" in South Central Los Angeles, telling a powerful story. Next up, the project's triumphant single "Victory" [feat. Chronixx] scored over 1.2 million YouTube views and half-a-million streams. On its heels, "So Right" amplified the impact among fans as he embarked on tour with his full band.