94.3 KILO Presents
Heartsick
Letters From The Sun
Black Sheep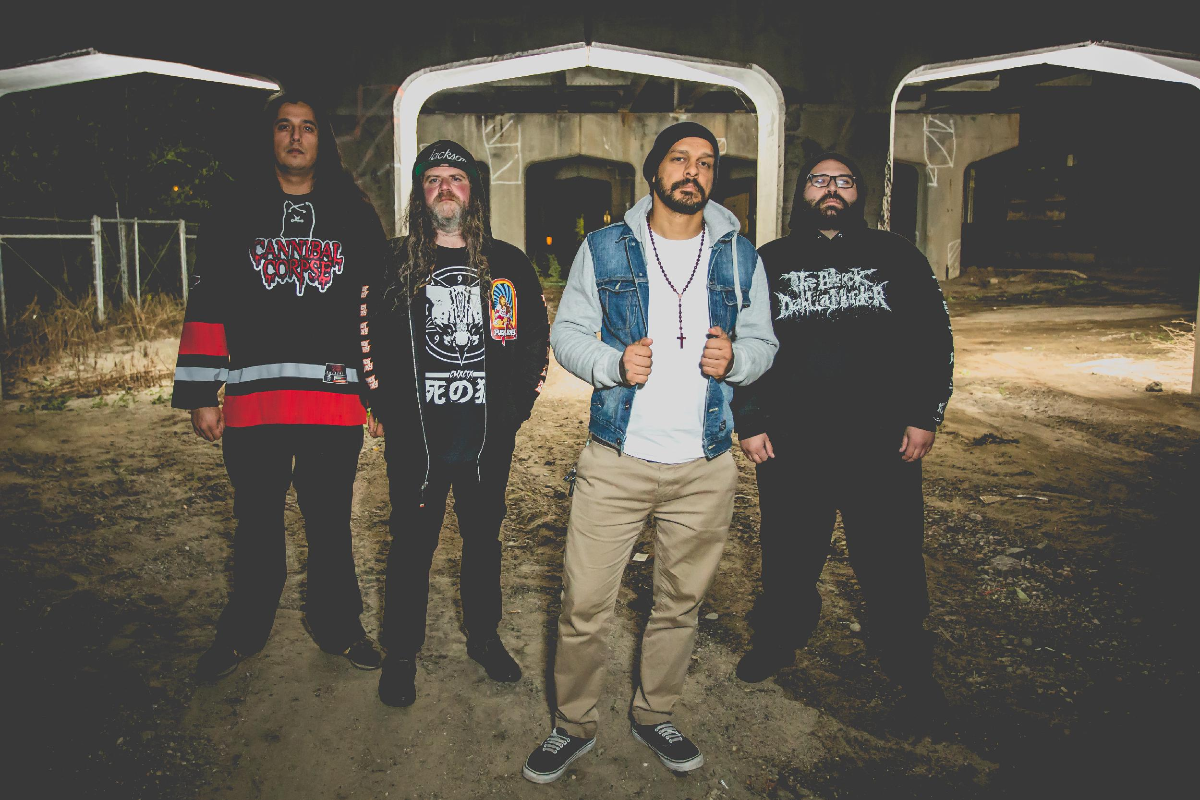 Artists
Heartsick
Emerging out of the Midwest and finally ready to take the whole of the US by storm, Heartsick is a band of brothers, consisting of Alfonso Civile on vocals, Jerred Pruneau on guitar, Waylon Fox on bass and Talmadge Jake Bryan on drums.
Heartsick embodies passion and hard work. Beginning in Lansing, Michigan, the 4-piece group has been building a fanbase throughout the midwest and across the US for nearly 20 years.
Combining an onslaught of hardcore and metalcore-tinged ferocity alongside moments of haunting melodies and stunning atmospherics, Heartsick elevated themselves to the next level with their stirring sophomore album, 'Sleep Cycles.'
Heartsick operates under a simple philosophy: treat every show as the last, and every fan as the first.
Letters From The Sun
Letters From the Sun. A story of us, our history, our pain, and our compassion for life. Sent through the universe to all the stars. Colroado Springs alternative rock.