The Meteors
The Homewreckers, Mad Dog and the Smoking J's
Black Sheep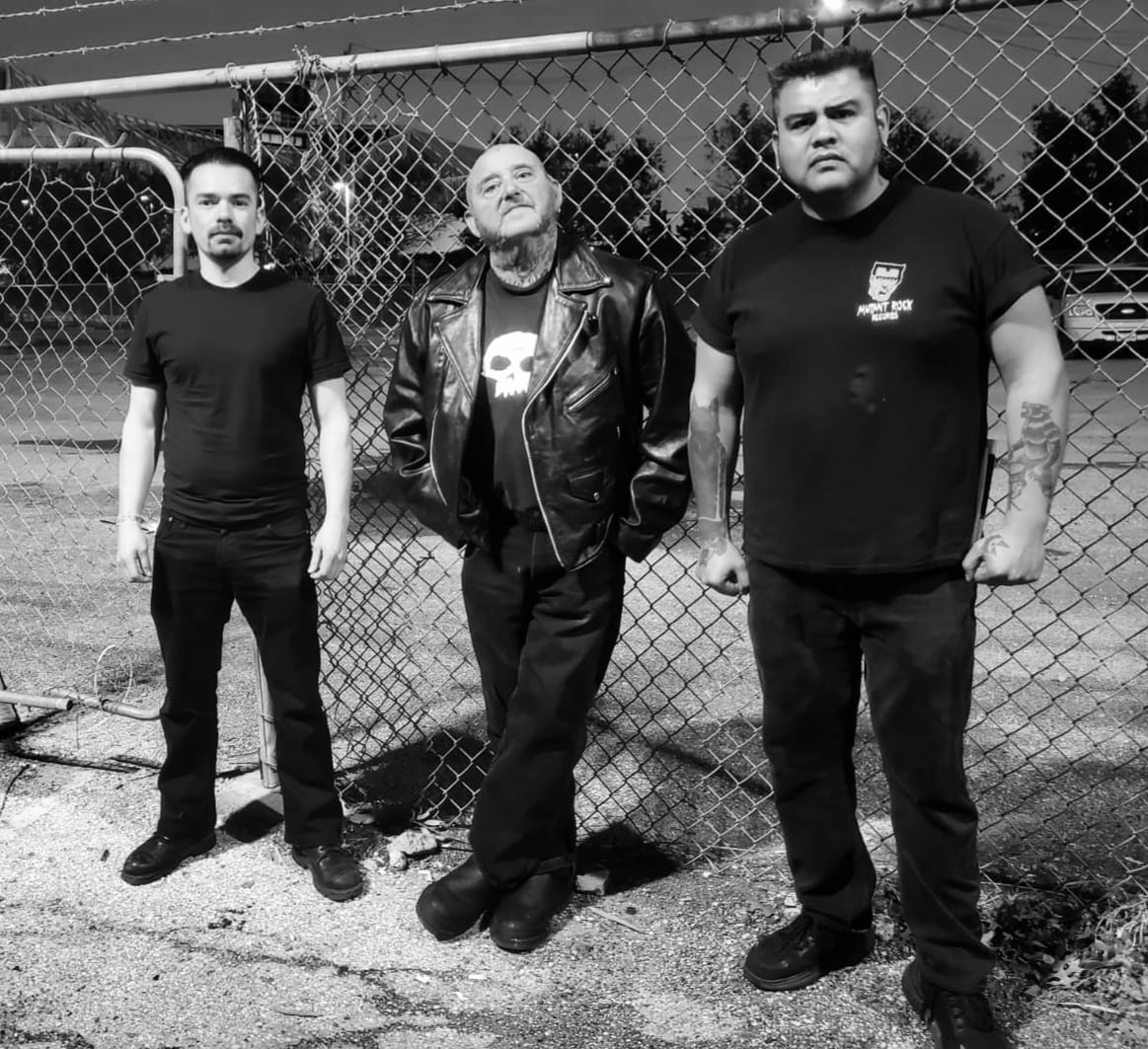 Artists
The Meteors
Combining a revved-up variant on the classic rockabilly sound with a tongue-in-cheek obsession with horror movies and cartoonish violence, the Meteors were the U.K.'s leading psychobilly outfit, and often proudly declared that they were the only true exponents of the style (though history shows that were serving up their own ghoulish mix of rockabilly and horror first). 1983's Wreckin' Crew was the Meteors' breakthrough album and their definitive release, while 1999's From Zorch with Love: The Very Best of the Meteors 1981-1987 is a fine overview of their early years, and 2005's Don't Touch the Bang Bang Fruit proved that the band was still potent in the 21st century.
The Meteors were the brainchild of guitarist and vocalist Paul Fenech, who first made a name for himself in the late '70s as a member of the British rockabilly group the Southern Boys. After a spell, Fenech and Southern Boys upright bassist Nigel Lewis teamed up to form a two-man rockabilly combo, Rock Therapy; drummer Mark Robertson was added to the lineup in 1980, and the group adopted a new name, Raw Deal.
While Raw Deal was beginning to attract attention among rockabilly fans and had landed spots on compilation albums, Fenech decided to give the group a new image. They adopted a punk-inspired look, added a mock-sinister undertow to their music, and adopted lyrics inspired by horror films such as The Hills Have Eyes and Blue Sunshine. Needing a new name to go with their new image, they began calling themselves the Meteors. In 1981, the group released its first album, In Heaven, issued as part of an ill-fated deal with Island Records, but the band's real breakthrough came with 1983's Wreckin' Crew, which featured a hit single cover of "Johnny Remember Me." By this time, Lewis and Robertson were both out of the band, replaced by Mick White and Steve "Ginger' Meadham, who took over on bass and drums, respectively; frequent personnel turnovers would be a regular part of the Meteors' story from this point forward, with Fenech the sole constant though literally dozens of lineups (though drummer Wolfgang Hordemann would join in 1993 and remain with the band well into the 2010s).
The Meteors remained a popular attraction in the United Kingdom and Europe, touring frequently and releasing recordings at a steady pace through the 1980s and '90s, though the group were little more than a cult item in the United States. In the fall of 2000, Fenech announced that the Meteors would be giving up live performances following a swing through Germany, but to the relief of fans, he reconsidered, and a few years later yet another lineup of the group was touring regularly and hard at work on new recordings.
The Meteors would release ten albums between 2000 and 2009 while keeping up a busy road schedule, and even though they slowed down a bit in the following decade, they managed to put out both Doing the Lord's Work and Maniac Rockers from Hell in 2012. Their next studio album, The Power of 3, came out in 2016, and 2021 brought Skull N Bones. It included both vocal and instrumental selections, and a cover of the Adverts' iconic "Gary Gilmore's Eyes." Several cuts from Skull N Bones would also appear on a 2021 CD titled Skull N Bones & the Curse of Skull N Bones, which beefed up the track selection from 12 to 21 songs.
Mad Dog and the Smoking J's