X1039 Presents
Wildermiss
Husbands, Juno Rossa
Black Sheep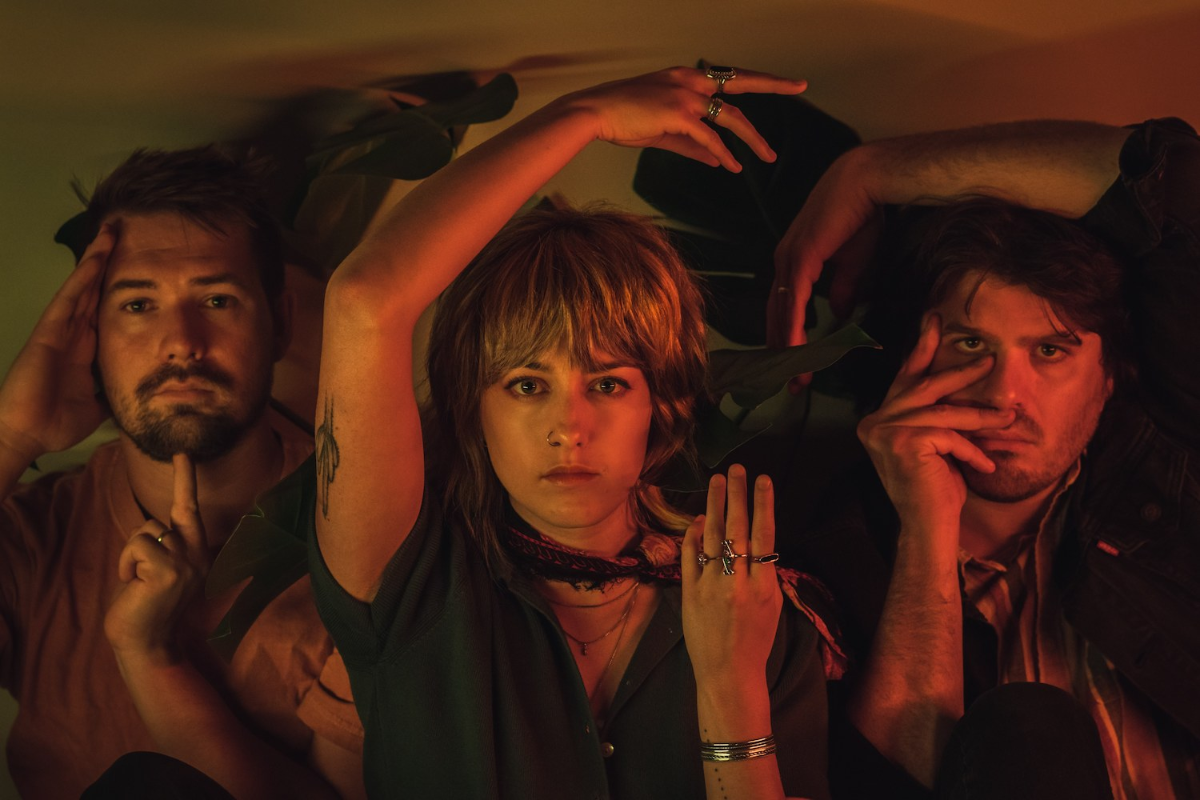 Artists
Wildermiss
Wildermiss is an indie rock band. Emma Cole sings and plays synth bass, Joshua Hester plays guitar and Caleb Thoemke plays drums. They have sold out all of their hometown headlining shows since 2017 and steadily gained momentum nationwide with multiple support tours and festival spots. The band is currently working on the follow up to their quarantine singles "Supermagical" and "Italy" with plans to tour until their van dies again like it did in Michigan that one time.
Husbands
Husbands is a landlocked beach pop band that sidequests Krautrock, garage rock, and tropicalia. For its new LP, "After the Gold Rush Party," released January 14, 2020, the Oklahoma City band also dabbles in no wave and nineties-inspired pop, recommended if you like anything from Fleetwood Mac to MGMT, Beach House to the Beach Boys. Lyrically, songwriters Danny Davis and Wil Norton tackle what it means to be punk while working a nine-to-five and trying to find zen in an anxious world.
Juno Rossa
Juno Rossa is a trio from Colorado making soulful alternative pop designed to move you – and make you move. Formed as a collaboration between singer/songwriter Dan Craig and producers/rhythm-section husband-and-wife Corban and Malena Roberts, their sound has heart and swagger, memorable melodies gliding over snappy horns, and nostalgic synth accents with a driving bass groove crafted to keep your head bobbing. Their debut EP – Die Trying – comes out in 2022, and they are hitting the stage this summer with a set showcasing the record and accented with r&b, alternative, and classic pop covers - a bespoke dose of joy and movement to tired bodies and heavy hearts.