The Toasters
Knock Blockers, Last Reel Hero, Skank Willams
Black Sheep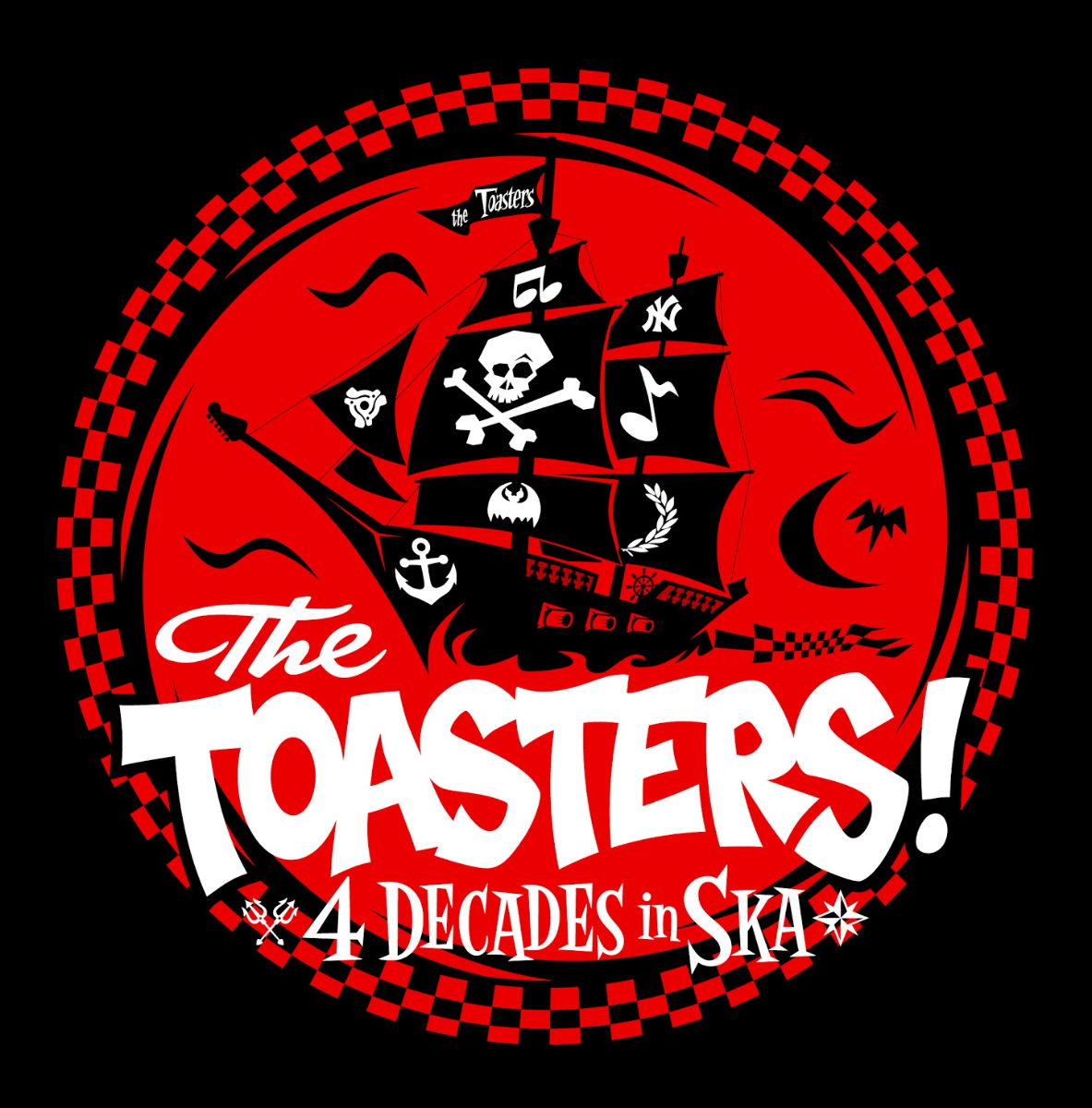 Artists
The Toasters
After nearly 4 decades, The Toasters are hitting the gas, not the brakes. With an international all-star line-up their whirlwind global tour continues unabated across the continents. Performances are scheduled in South America, Asia and Russia on top of regular touring in the USA, Europe and Canada.
Formed on the Lower East Side of NYC the band is the longest running US SKA formation. They bridge the gap between England's 2-Tone movement and the American Ska explosion of the 90's which they are rightfully credited with starting. During the 3rd Wave Ska revival The Toasters formed the famous Moon Records label and kick-started the careers of dozens of bands.

The Toasters will released a new single in 2020 titled "Turn Back Time". Ska Brewing (Durango) will brew a special beer to celebrate the band's anniversary.