Cervantes Presents
070 Shake
Johan Lenox
Black Sheep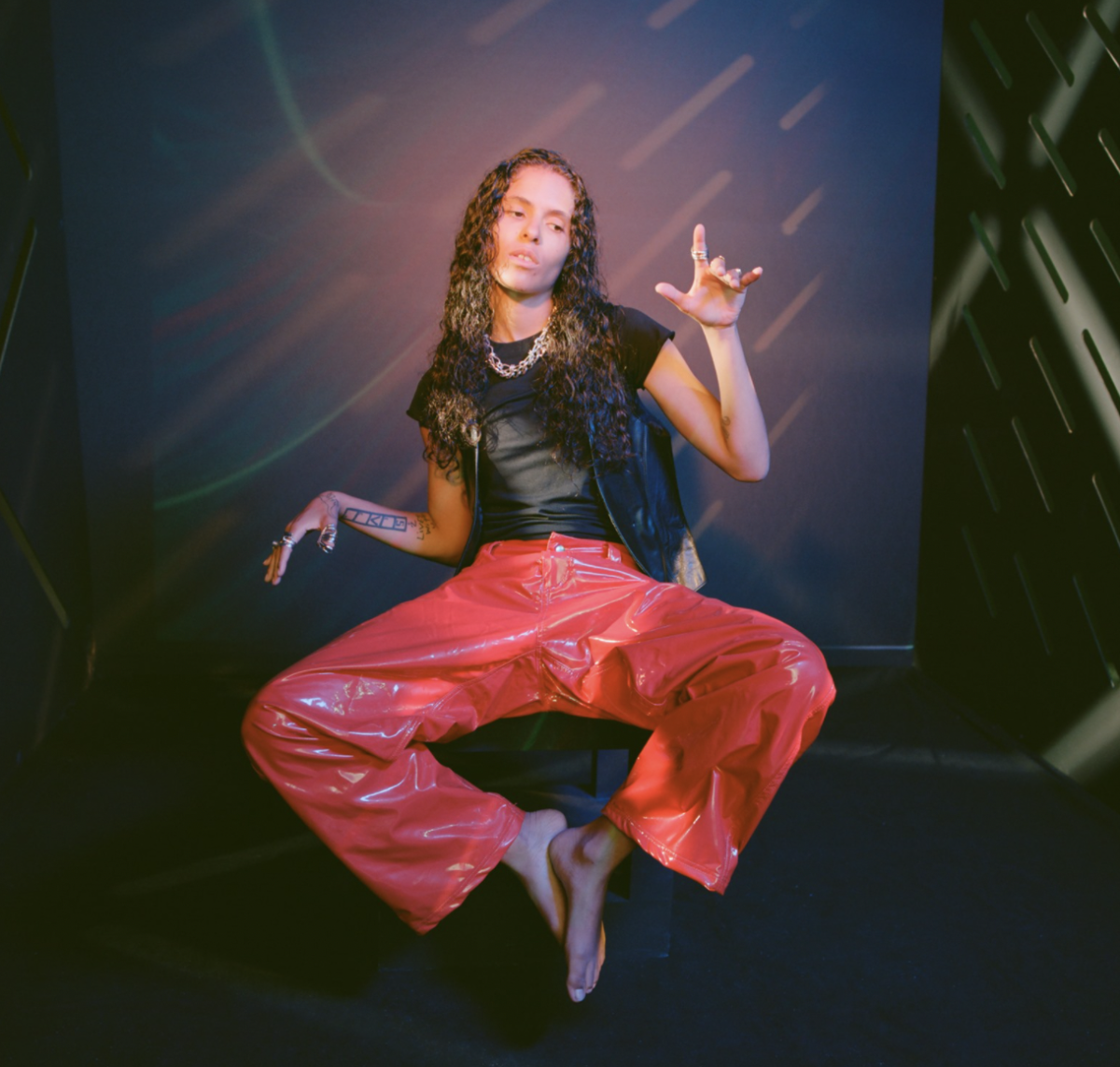 Additional Info
VIP Package inclusions:

• One general admission ticket
• Pre-show Meet & Greet and photo with 070 Shake
• One lyric sheet, signed by 070 Shake
• One commemorative 070 Shake VIP laminate
• Crowd-free merchandise shopping
• VIP check in with early entry
Artists
070 Shake
Ranging from fraught to vicious, the voice of rapper and singer
070 Shake
is among the most unique in contemporary rap. Born
Danielle Balbuena
in New Jersey, she came up as part of the
070
crew, breaking through in 2016 as a teenager with "Trust Nobody," which was originally released during the year's first quarter. The cold-blooded track was picked up by
Kanye West
's Def Jam-supported Getting Out Our Dreams label, which re-released it in late September as
Shake
was about to begin an extensive October-November trek across the U.S. as the opening act for
the 1975
. A
Lil Yachty
collaboration titled "Rewind" was issued during that stretch.
Just after the tour's completion, Def Jam released the various-artists
Direct Deposit, Vol. 1
compilation and featured "Trust Nobody" as the finale. Shortly thereafter,
Shake
and her
070
associates -- including
Ralphy River
,
Treee Safari
, and
Phi
-- independently released a compilation of their own, The 070 Project: Chapter One. Another independent
Shake
single, "Stranger," followed in April 2017.
In 2018, she headed out on her own with the
Glitter
EP, which featured "I Laugh When I'm with Friends But Sad When I'm Alone" and "Somebody Like Me" with clique-mate
Phi
. Her mainstream breakthrough arrived months later via key inclusions on "Santeria" from
Pusha T
's
Daytona
, as well as "Ghost Town" and "Violent Crimes" from
Kanye West
's
Ye
. The following year saw the release of the singles "Nice to Have" and "Morrow," both of which ended up on her 2020 debut album,
Johan Lenox
Johan Lenox approaches pop music with the curiosity and perspective of a true outsider.Trained in classical music through his teens and intohis twenties, he makes music on an epicscale with instruments that are centuries old; he writes orchestral arrangements and thenmanipulates those sounds digitally to create something uncanny that's undeniably pop. Hisdebut albumWDYWTBWYGUis animated by skeptical nostalgiafor growing up in someun-idyllic suburb, while simultaneously staring down an uncertain future. It's a fully realizedannouncement of a new talent, an artist who isn't reaching for pop-punk or some other bygonesound to articulate generational angst but blazing a different path altogether. His songs arestately and hyper contemporary, as likely to deploy sweeping woodwinds and the BrooklynYouth Chorus as they are trap drum programming."WhatI admire about pop music is that youcan't fake it," Lenox says. "Millions of people have to like the song as a song for it to be a hit."Lenox isn't faking a thing.