Sins of Man
Spirit in the Flesh, Fighting the Phoenix, Ashes of Purana
Black Sheep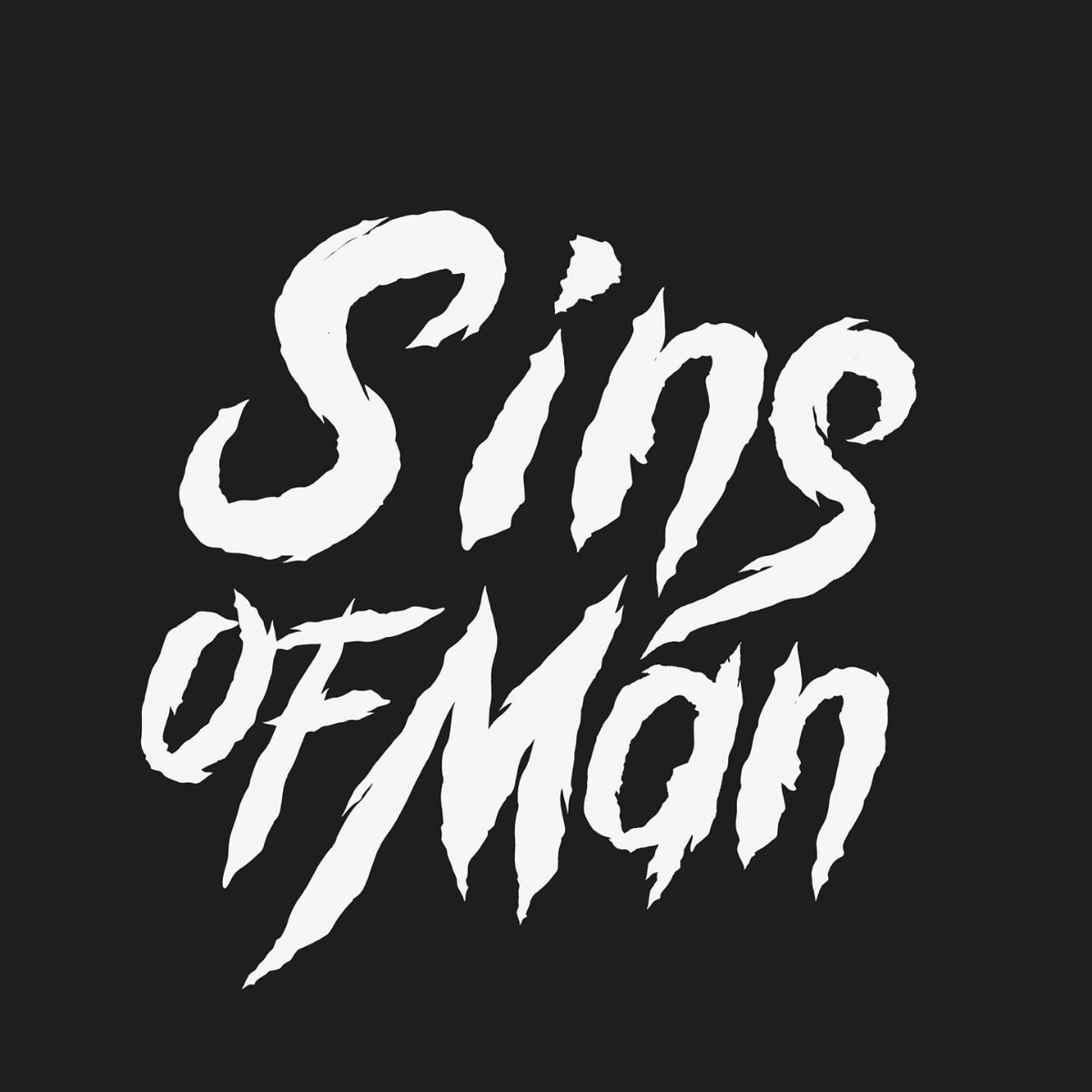 Artists
Sins of Man
Sins of Man is a Metal band with influences from Hardcore/Metalcore and Japanese Visual Kei music. Taking note from such bands as Dir En Grey, and Mucc, to always push yourself musically.

Throughout 2015 -2018, Sins of Man has shared the stage with many bands, from Mayhem Festival veterans Kissing Candice, theatrical masterminds September Mourning, Youtube sensation Social Repose, to popular Japanese Rock act LOKA, the band has proven that they can share the stage with any act they cross paths with.

Elegies was recorded through October 2018 through March 2019, with Droids Recording Studios, and Wescott Pro Audio, with a CD Release show on May 25th 2019, with 100 attendee's in the venue, and very positive reviews from their peers and fans alike.

August 2019 Sins of Man is heading on Tour with Time Keeper, and ready to take the world by the throat and show the world what they're made of.
Fighting the Phoenix
From the beginning, Fighting the Phoenix has strived to remain bright and honest; Standing by what they believe in. Founded in 2011, the indie metal group started to reveal the passion within as they played with larger acts in the industry. The brotherhood of 5 can't be broken while they push to persevere against the odds.

'Ballad of the Broken' was just the stepping stone toward maturity as a first release. The album didn't perform terrible, but now the quintet has brought forth their sophomore album, 'The Tides of Poseidon'. Available May 10th, 2016, the band prepares to embark on their journey; reaching for the sky as they chase their dream and persevere.

Fast forwarding through the years of development and lineup changes, the band has secured the lineup with only a couple vocal changes. Solidifying the sound and branding the re-amped name of Fighting the Phoenix, they produced 'Tides of Poseidon'.

A message from the band:

"Fighting the Phoenix is standing strong and our family is growing. We can't wait to bring you 'The Tides of Poseidon', this is what we have created and spent almost a year working towards. This is how we progressed as musicians thus far; and THIS is something to experience. Although we have encountered a change in the family, we are ready once more to pursue the inevitable. We are aiming to please and broaden horizons; most importantly, we are seeking to expand the family. We love everyone who supports us, We love the relationships we create. No one will ever change what we dream of and we will continue to push because we want to visit the #FTPFAMILY