Chain of Torment
Deter, The Dub Project, C-FOAM, Kalfou
Black Sheep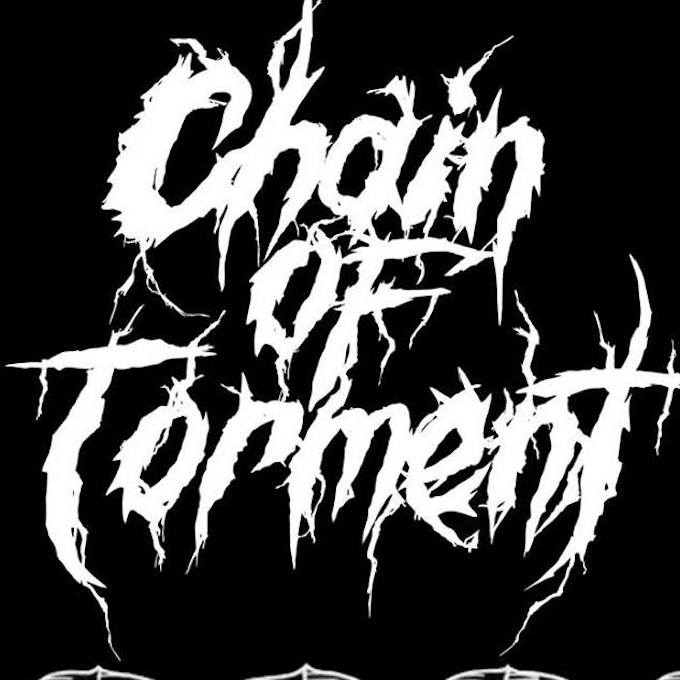 Artists
Chain of Torment
Metal/Hardcore from Colorado Springs, Colorado.

Our debut self-titled EP is now available on all steaming platforms!
Deter
Crossover hardcore based in Colorado Springs
The Dub Project
No frills, in-your-face, heavy-as-balls, irresponsibly heavy metal/hardcore. The lineup features seasoned veterans Anthony Welch (vocals) Craig Riggle (bass), Don Travers (guitar), and Keith Keeran (drums).
C-FOAM
colorado false grind
Kalfou
Brothers playing music together and trying to travel the globe ,see the world, make new friends, and have a blast doin it!! #kalfou #Rituals #NCHC