Doll Skin
Cheap Perfume, Letters From The Sun
Black Sheep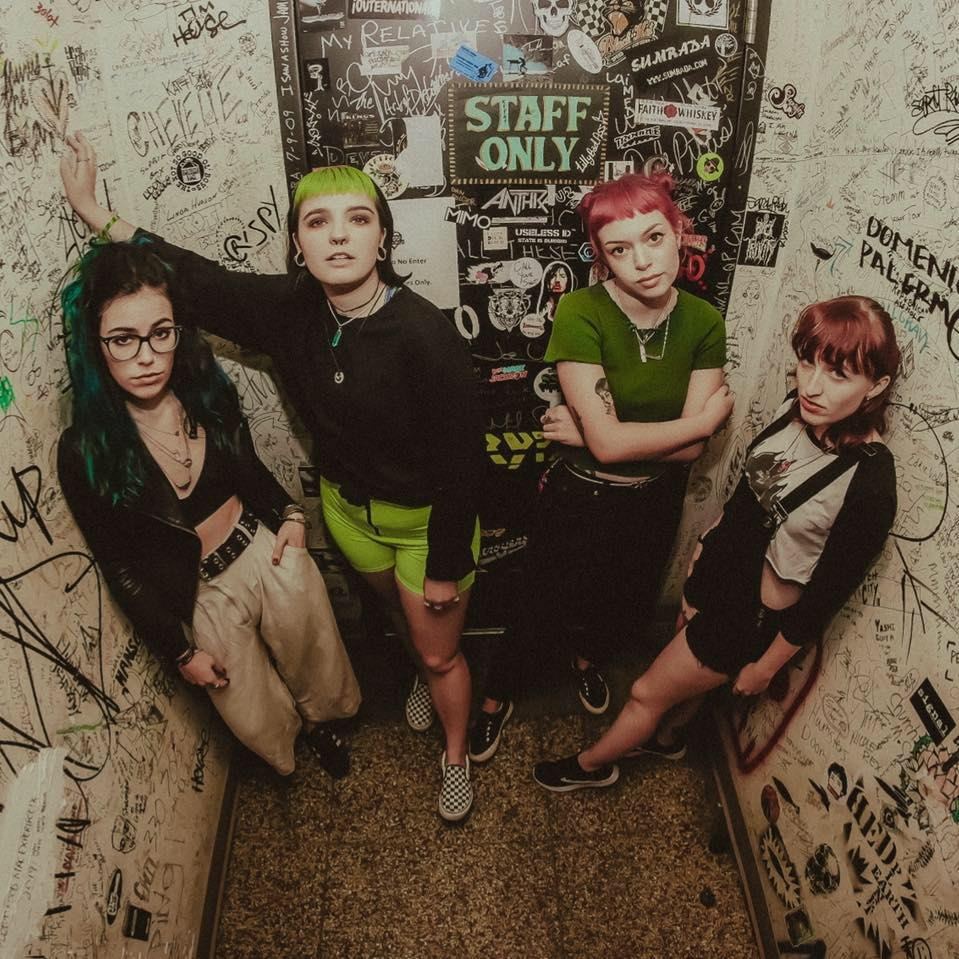 Artists
Doll Skin
Doll Skin is a rock band from Phoenix, Arizona.
Cheap Perfume
Cheap Perfume is a feminist punk rock band that formed in 2015 in Colorado. They're fun. They're angry. They're dirty, foul-mouthed and unapologetic.
Letters From The Sun
Letters From the Sun. A story of us, our history, our pain, and our compassion for life. Sent through the universe to all the stars. Colroado Springs alternative rock.