Black Sheep Club Card
Black Sheep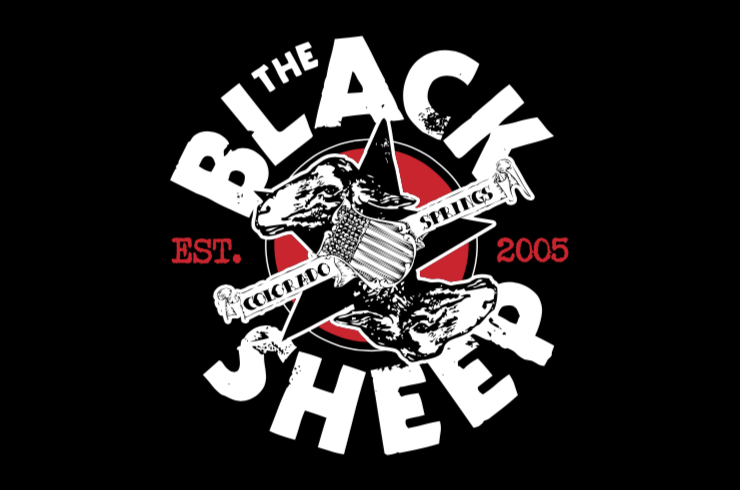 Additional Info
2020 Black Sheep Punch Card has returned!
It includes the following:
(1) Punch Card
Entry to ANY 5 Shows the entire year (including Sold Out shows)
Front of the line access at the show you attend
One punch per person on card; want to bring a friend, that's 2 punches out of the 5

You will recieve an email when the punch card is available for pick up at the Black Sheep box office within the first week of January. Just bring your ID.

Punch card sale ends January 31st
Artists
Black Sheep Club Card
IT'S BACK!
2020 marks 15 years of The Black Sheep bringing music to the Colorado Springs community. No better way to celebrate than to bring back the club card!

$75 gets you entry into ANY 5 shows in 2020. (Yes, even the sold out ones)
One card per person, one entry per person. Want to bring a friend? That's 2 punches!

On sale until January 31st. You will recieve an email when your card is ready for pick up at the box office.