Mod Sun
Chainstore Collective
Black Sheep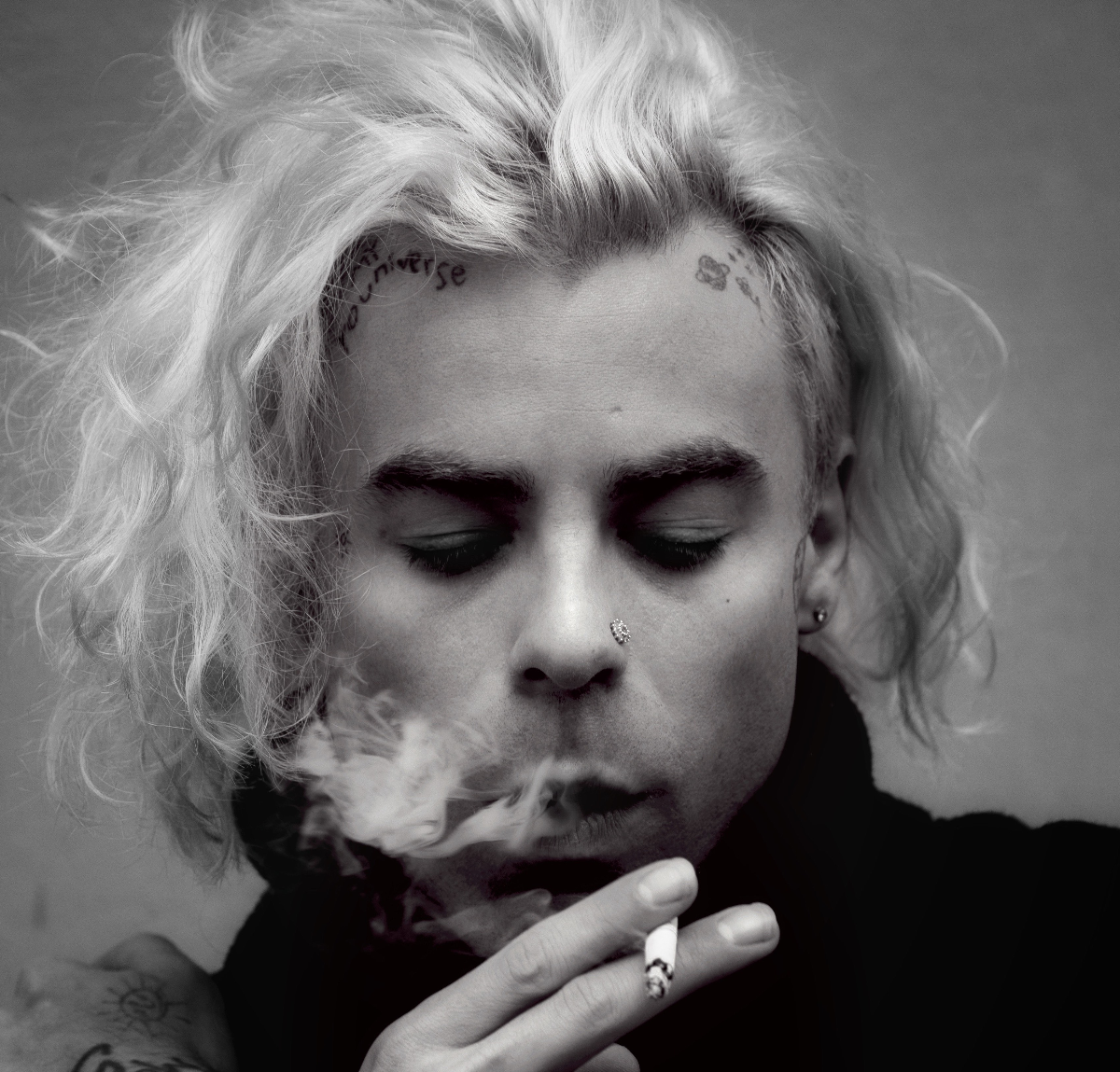 Artists
Mod Sun
MOD SUN's mission statement is very clear, choose to be happy. He refers to his genre of music as "Hippy Hop" and describes his sound as an audible smile.
"Movement on dreams stand under none, even my name stands for something," says 25-year-old MOD SUN. This independent artist, whose motto is "no fans, just friends," has truly solidified his name in the hip-hop scene over the past three years.Mod drastically turned heads in 2011 when he was chosen by Rolling Stone magazine as 1 of the top 16 unsigned artists in the world.
He was than entered into a contest to become the first unsigned artist to ever appear on the coveted cover of the magazine. That year Mod's music video for his song, "Same Way", exploded on YouTube earning more than 350,000 views. Mod has shared the stage with a dozens of national acts including Shwayze, Chiodos, Breathe Carolina and even rap legends Wu Tang Clan.Growing up in Bloomington, Minnesota he was never a stranger to the music business.
Mod began touring nationally at 17 and by age 21 he had already toured the world playing drums for two successful rock bands, Scary Kids Scaring Kids and Four Letter Lie. In the peak of these bands success, Mod decided to pursue a career as a fulltime emcee. In a span of 3 years MOD SUN has released over 100 songs and all but 10 of them for free. His latest mixtape "Blazed By The Bell" hosted by DJ ill Will & DJ Rock Star received over 40,000 downloads in its first month of release.
The project featured artists such as The Ready Set, Nipsey Hussle, ScHoolBoy Q, & even an appearance by the real "Mr. Belding" Dennis Haskins. MOD SUN is a walking talking affirmation to the power of positive thinking. Right now he is somewhere smiling and he wants the same for you.
Chainstore Collective
ChainStoreCollective is a hip hop/rap group consisting of Nome, Tyrant, M.Bza & Blitz. They have won over audiences through an amazing stage performance and have captured peoples attention with diverse lyrics & flows. ChainStoreCollective has already started to generate a huge buzz in the local scene of Colorado Hip Hop. There style is a mix of original hip hop, new wave, and metal rap that incorporates a wide range of chopping, raw, high energy & storytelling that is guaranteed to leave a lasting impression. They have opened up for the likes of Tech N9ne, Chris Webby, Krizz Kaliko, Stevie Stone, Jarren Benton, King Iso, Just Juice, Ces Cru, Brotha Lynch Hung, ¡Mayday!, Lil Debbie, JL B Hood, King Iso, Whitney Peyton, Joey Cool, J Lately, Demrick, Kung Fu Vampire, Locksmith, 1Ton Of Potluck, Flawless Real Talk, King Kash, Jeff "Frizz" James, Marcus Yates, Caleb Brown, Bingx, Willy J Peso, Space Cadet, Izzy Dunfore, Slo Pain & Inner Family Legacy. All music can be streamed on all platforms.