BKG & Dabble Extracts Presents
DOSE
Black Pegasus, Chainstore Collective
Black Sheep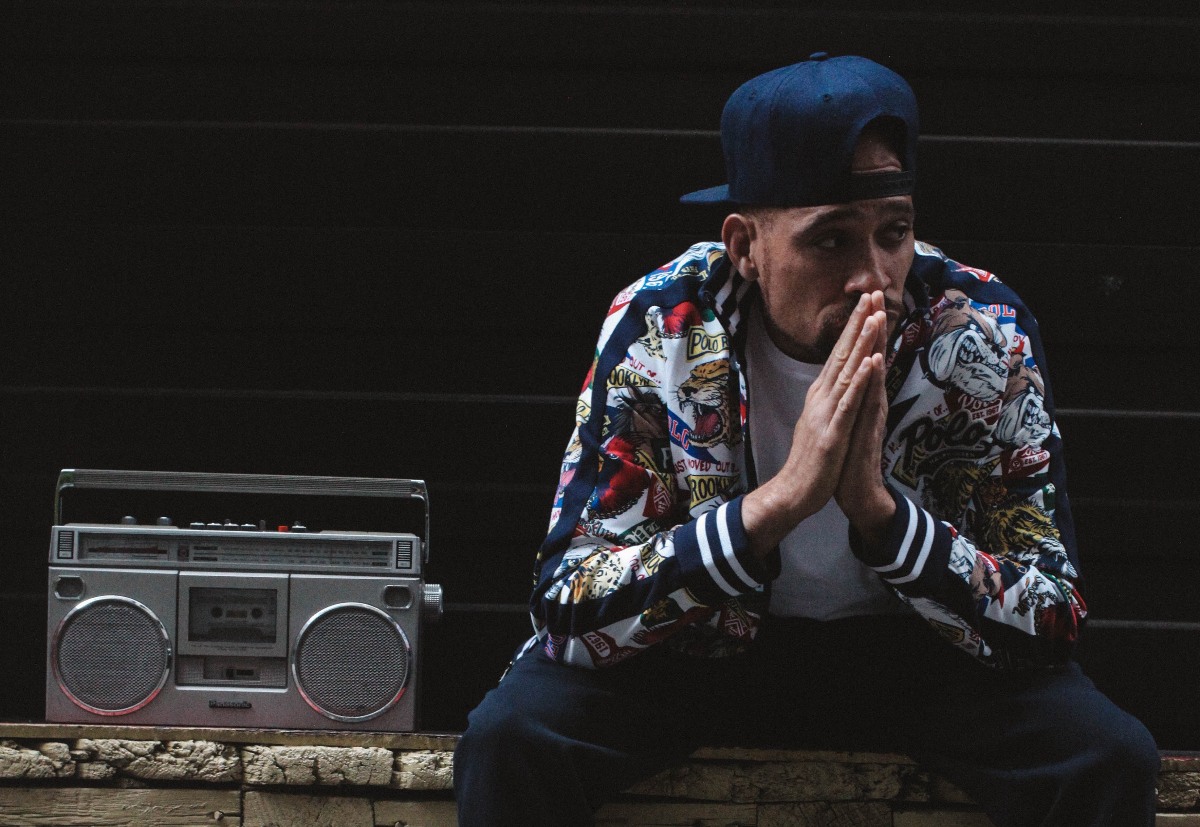 Additional Info
All donations and proceeds go to families in need this holiday season.
We will be working with Toys for Tots and our own community out reach program.
Artists
Black Pegasus
Black Pegasus is a Hip-Hop artist based out of Colorado who uses his consciousness, intelligence, and real life experiences to make music thats like no one else. At the age of 23 he had already managed to gain a huge following across the united states and share the stage with some of the games biggest names. Now at age 36 his lyrical ability and his unique name makes him distinguished while his depth and story telling makes him relatable to fans. His movement BKG (Brass Knuckle Gang) is bringing people together and giving them a positive message to relay to others which led to his over all success as an artist.
Chainstore Collective
ChainStoreCollective is a hip hop/rap group consisting of Nome, Tyrant, M.Bza & Blitz. They have won over audiences through an amazing stage performance and have captured peoples attention with diverse lyrics & flows. ChainStoreCollective has already started to generate a huge buzz in the local scene of Colorado Hip Hop. There style is a mix of original hip hop, new wave, and metal rap that incorporates a wide range of chopping, raw, high energy & storytelling that is guaranteed to leave a lasting impression. They have opened up for the likes of Tech N9ne, Chris Webby, Krizz Kaliko, Stevie Stone, Jarren Benton, King Iso, Just Juice, Ces Cru, Brotha Lynch Hung, ¡Mayday!, Lil Debbie, JL B Hood, King Iso, Whitney Peyton, Joey Cool, J Lately, Demrick, Kung Fu Vampire, Locksmith, 1Ton Of Potluck, Flawless Real Talk, King Kash, Jeff "Frizz" James, Marcus Yates, Caleb Brown, Bingx, Willy J Peso, Space Cadet, Izzy Dunfore, Slo Pain & Inner Family Legacy. All music can be streamed on all platforms.