Red Not Chili Peppers
Dirty Kings, Cull the Herd
Black Sheep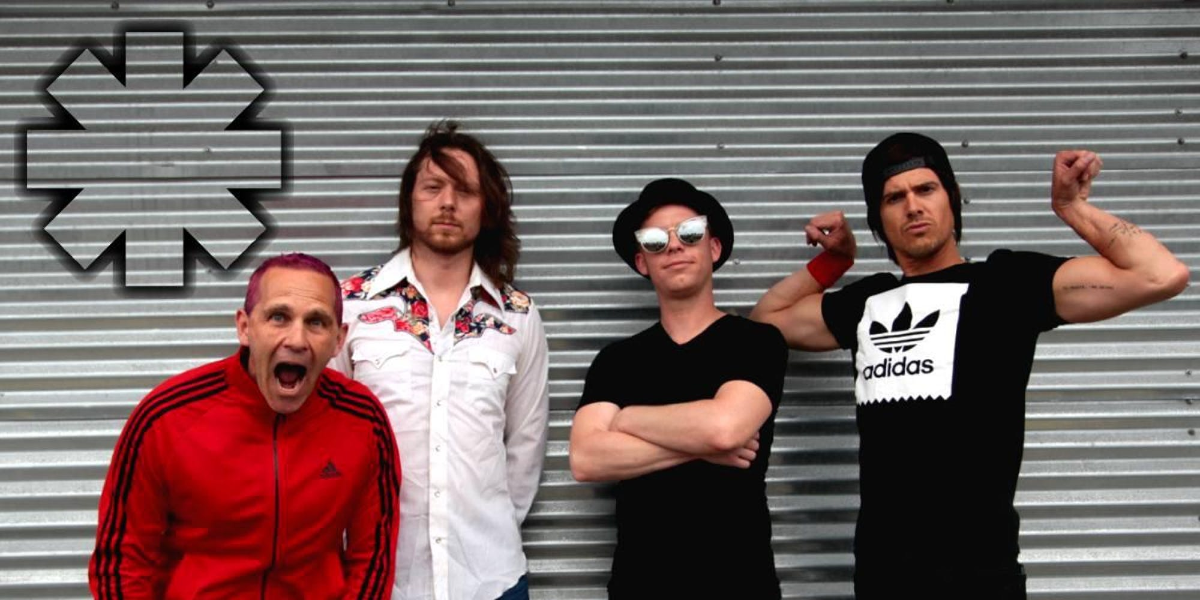 Additional Info
Check out one of the best TRIBUTE bands around! This show is All Ages.
Artists
Red Not Chili Peppers
"For the past decade the Red Not Chili Peppers have been working to spread our love for the Chilis to fans across the U.S. and abroad. We are fans first, and our beginnings came from nothing but a life-long admiration for a band and their music, which for some of us, were the sole reason we became musicians in the first place. That sincere gratitude, the life-changing gift of music, led us to begin this endeavor and since we have been blessed to reach fans from as far as Japan and Korea to Mexico and across the United States. Over the years we have been comprised of musicians from Italy, Spain, Argentina, Mexico, and our shared homeland of Los Angeles. Like music, there are no borders or boundaries, just a shared passion for the gift given to us all by the Red Hot Chili Peppers."
Dirty Kings
'Dirty Kings' was forged in the musical fires of old school 70's & 80's Hard Rock. Their "modern classic" sound echos the days when real bands with real instruments ruled the earth, and fans weren't afraid to move around and enjoy themselves.
Cull the Herd
Colorado Springs progressive rock band formed in 2012.